Before releasing any product to the public, rigorous safety, stability and efficacy testing is conducted to ensure each and every formula meets the high standards that our doctors at KitavaMD stand behind.

PROVEN FAST AND EFFECTIVE

During our independent clinical trial, the KitavaMD Acne Skincare Kit began working in as little as two weeks, with the users experiencing an average reduction in total lesions of 46%. This reduction increased to 61% after eight full weeks of regular use.*
While our clinical trial only lasted eight weeks, our doctors recommend that our acne treatment be used on an on-going basis, and expect that results will continue to increase with prolonged use.

*Based on results from our clinical trial. Individual results may vary.

In addition to producing incredibly promising quantitative results, our clinical trial also generated overwhelmingly positive feedback from the participants themselves.
Over 80% of the participants had experienced verified results using the KitavaMD Acne Skincare Treatment, with 86% willing to recommend it to a friend. Additionally, more than two-thirds of users saying it was the absolute best acne skincare regimen they had ever used.

This is the most effective acne skincare regimen I have used

Real testimonials from our study participants after their eight-week trial.
"I feel more confident when using KitavaMD - my skin is clearer, and I really like the natural ingredients"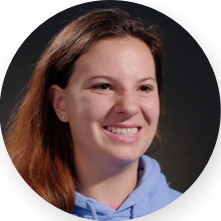 CLINICAL TRIAL PARTICIPANT
"I've had problems with breakouts for years, so when you find a good product you want to stick with it - so yes, I'd definitely use it again!"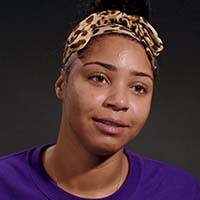 CLINICAL TRIAL PARTICIPANT
"I would use this product again for sure! This product cleared up my skin a lot, and I would definitely recommend it to someone else"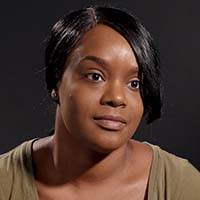 CLINICAL TRIAL PARTICIPANT
superior results vs. other trials

When comparing our clinical trial results to other 8-week acne studies, our acne regimen either matched or outperformed well-known FDA-approved prescription medications in both the reduction of inflammatory papules (red acne bumps and pus bumps) and the reduction in open and closed comedones (whiteheads and blackheads).

KitavaMD 3-step acne treatment regimen: 61% reduction in total lesions. Tretinoin 0.025% concentration gel: 53% reduction in total lesions (average of 5 studies) - British Journal of Dermatology. 1998 Oct;139 Suppl 52:48-56. Benzoyl Peroxide 2.5%-10% concentrations: 44% reduction in total lesions (average of 12 studies) - Archives of Dermatological Research. 2015 Nov;307(9):757-66.
We tested all of our products individually In a separate, independent clinical safety trial, and none of them caused any adverse reactions of any kind during Repeat Insult Patch Testing (RIPT). The lab concluded that our products had no indication of potential to elicit dermal irritation or sensitization.*
*Based on results from our clinical trial. Individual results may vary.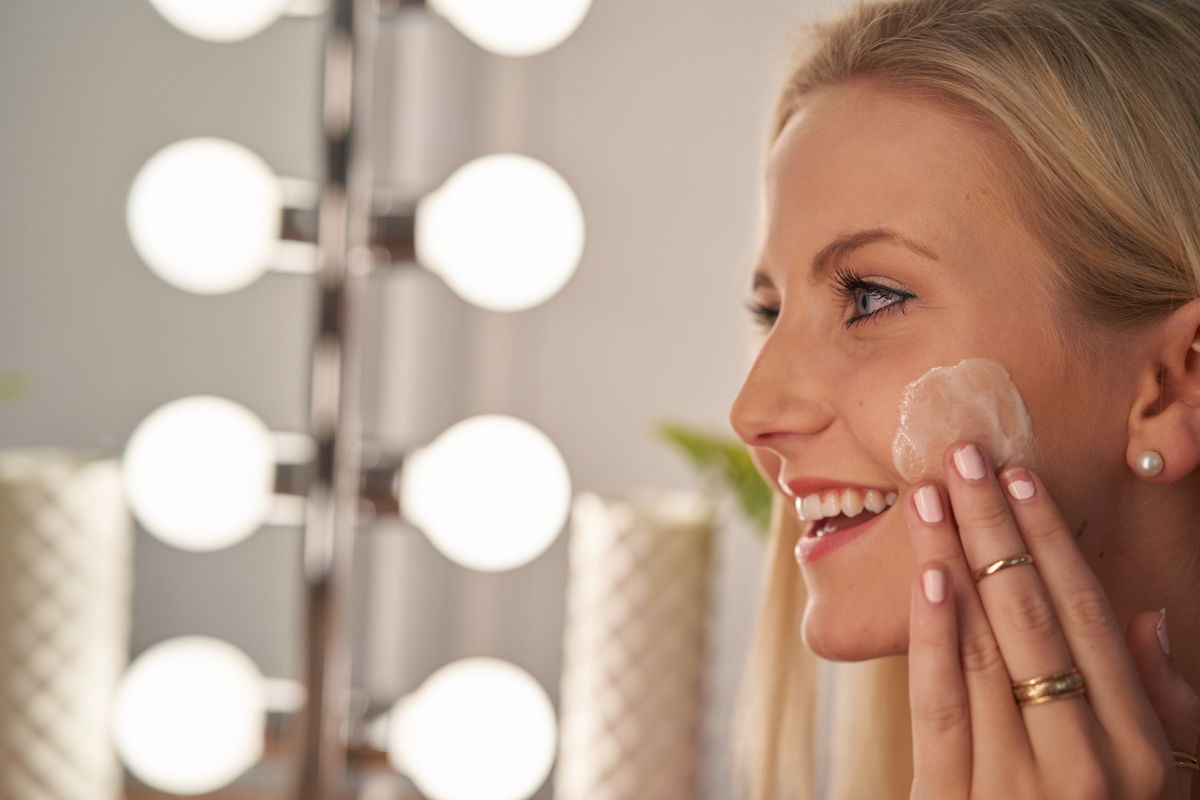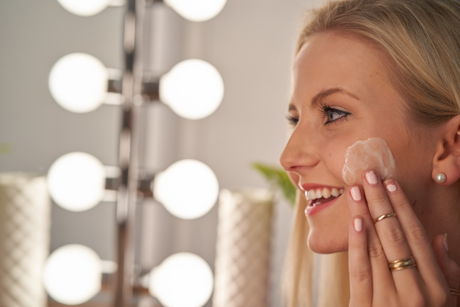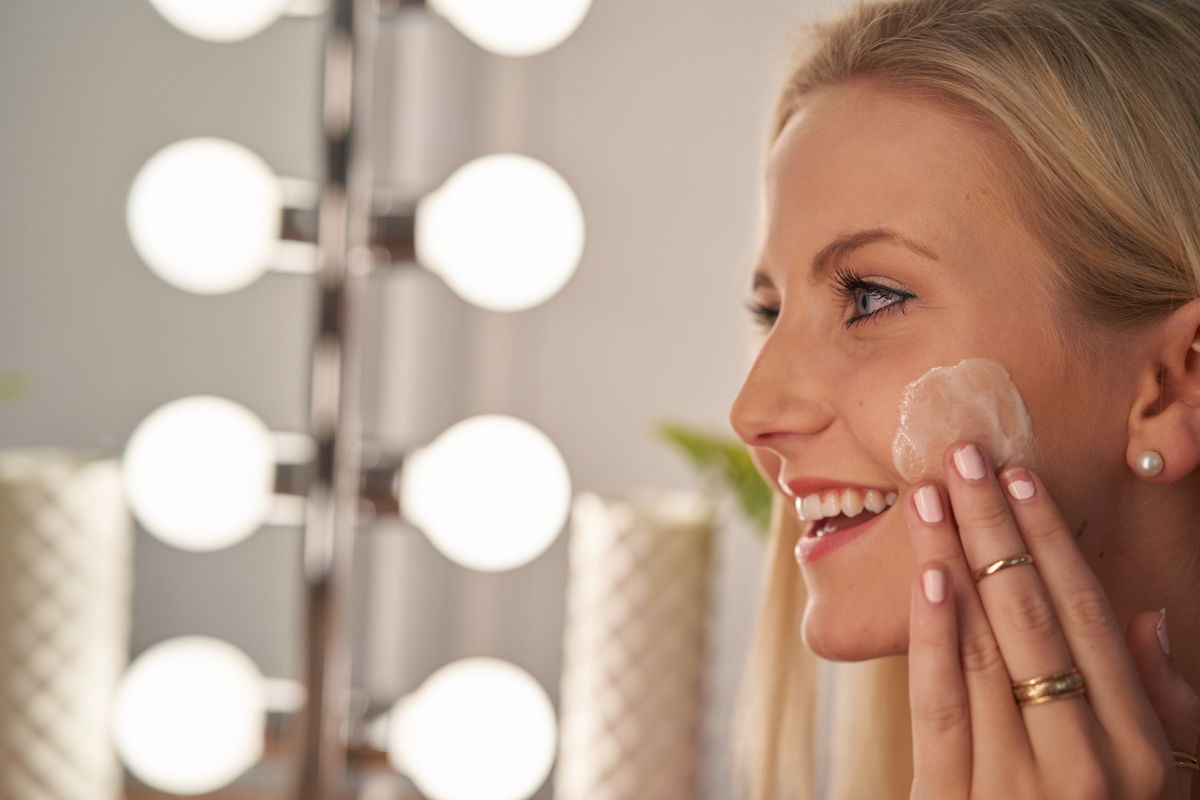 KITAVAMD ACNE SKINCARE KIT

The clinically proven system that clears acne in 3 simple steps using 99% of the highest-quality, natural ingredients. See results in as little as 2 weeks!

*Based on results from our clinical trial. Individual results may vary.