KitavaMD wants you to believe in better. We are on a mission to change the beliefs around natural skincare by creating products that actually work. We believe that there is a perfect balance between science and nature and there shouldn't be a sacrifice in quality or results.

We only use the highest-quality ingredients, from Tea Tree Oil to Aloe Leaf Juice. Each product's formula is rigorously tested for efficacy and optimized for maximum tolerability. Even the most active ingredients are safe and gentle for your skin.
Dr. Justin Gordon and Dr. Paru Chaudhari met while at residency at Stanford University and shared a vision to create an entirely new acne regimen for their patients who needed alternatives to prescription medications. After 3 years of extensive research and development, they founded KitavaMD.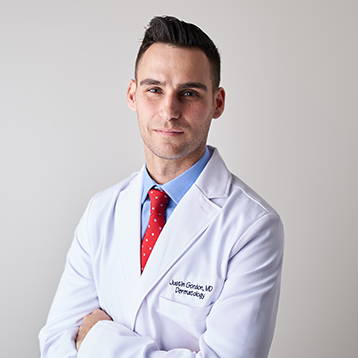 Dr. Justin Gordon is a practicing Board-Certified Dermatologist. He is faculty at Stanford University delivering comprehensive dermatologic care on a range of skin conditions. He previously served as the Associate Program Director for Stanford's Dermatology Residency where he continues to educate medical students and residents. Dr. Gordon also founded the Acne Specialty Clinic within Stanford Dermatology. He resides in San Francisco, CA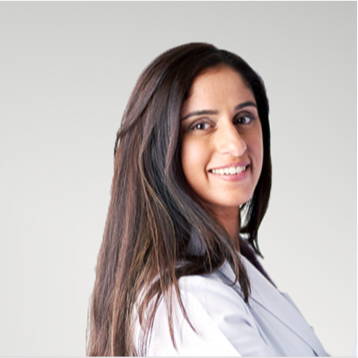 Dr. Paru Chaudhari is a practicing Board-Certified Dermatologist with a focus on inflammatory conditions such as acne and rosacea. She spent several years in private practice in New York City where she also served as an Instructor in Clinical Dermatology at Columbia University. She has been published in several peer-reviewed Dermatology journals and books. Dr. Chaudhari currently resides and practices in the San Francisco Bay Area. She also serves as a clinical instructor at UCSF.
Our concept is simple: You should have options when it comes to effective skincare regimens - you shouldn't have to sacrifice your skin or your beliefs. We will be fully transparent with our formulas, ingredients and test results. We will work tirelessly to provide you with balanced solutions that bring together the best that science and nature have to offer.
KITAVAMD ACNE SKINCARE KIT

The clinically proven system that clears acne in 3 simple steps using 99% of the highest-quality, natural ingredients. See results in as little as 2 weeks!

*Based on results from our clinical trial. Individual results may vary.